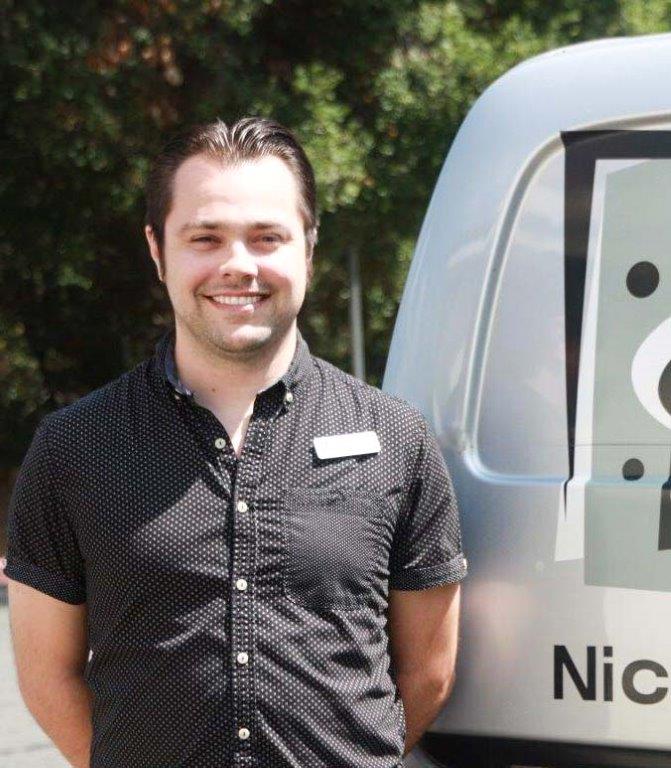 Peter Davis
Manager
Cell 858 679-7333
[email protected]
Not being one to rush into things, Peter waited until five before taking up trumpet. With professional musicians and music educators for parents, he didn't have to look far for role models and inspiration.
A UOP graduate in Music Management with a Merit Scholarship in Trumpet Performance, Peter also has a background in audio engineering.
Peter joined Nick Rail Music in 2014; he currently plays with the Westlake Village Symphony and the Conejo Community Band.
I thank my parents for supporting my musical interests (pretty much since day one); now it's my job to do that for others!