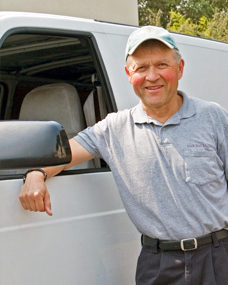 Jon Andersen
Santa Barbara School Sales Representative
Cell 805 331-9185
[email protected]
Jon joined Nick Rail Music in 1988. His years of experience with the company have given him a broad understanding of the music industry, and the knowledge that he's gathered over this period has allowed him to help guide and fulfill the musical needs of both schools and individual customers. In his spare time Jon enjoys playing sax on a professional level and tennis with his friends.
One of the most gratifying aspects of my work is the relationships I've developed with teachers, parents and students.
Jon's routes include schools throughout San Luis Obispo, Santa Barbara, and western Ventura Counties, from Camarillo and Fillmore to Paso Robles.