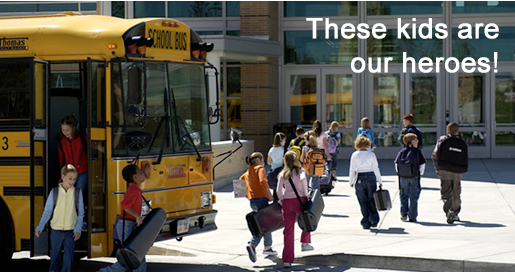 Meet the folks who bring you regular on-site service throughout southern California, from the central coast all the way down to the Mexican border!
Whether it's instrument rentals, repairs, sales or just good, old-fashioned advice, our school sales reps do their part to help guarantee your program's success!
Mike Marlar
DIRECTOR OF SCHOOL SERVICES
1-805-958-8234
Our reps' passion is to deliver nothing short of impeccable service directly to the band room for the benefit of student and band director alike.
Santa Barbara
Mike Evans
Cell 805-331-9185
[email protected]
Servicing San Luis Obispo, Santa Barbara, and western Ventura Counties, from Camarillo and Fillmore to Paso Robles.
Cell 805-331-9189
Pblok@nickrailmusic.com
Servicing eastern Ventura and western Los Angeles Counties, from Santa Monica and Malibu to Thousand Oaks and Moorpark.
Valencia

Mark Malone
Cell 661-877-7390
[email protected]
Servicing north western Los Angeles County, from the Santa Clarita Valley to Lancaster and Palmdale.
Redlands

Marcell Kennix
Cell 909-815-2814
Western San Bernardino and Riverside Counties.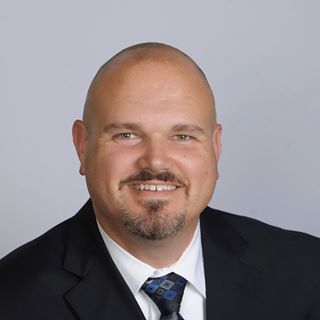 Tel: 661-476-0381
[email protected]
Servicing Kern County, Bakersfield and the surrounding areas.