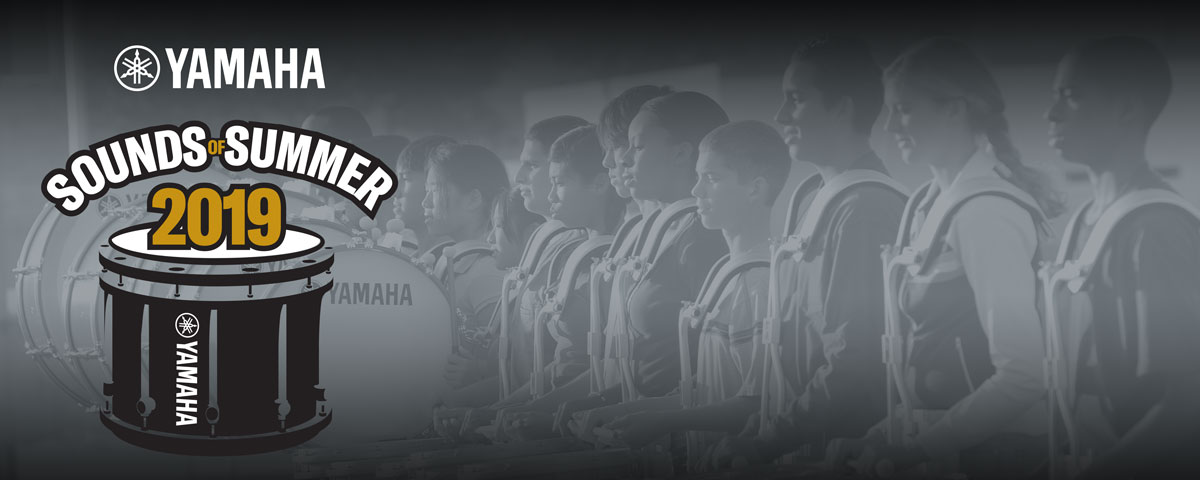 Click below for some of 2019's Sounds of Summer exclusive prices!
Pricing is available until August 16th
THE THIRTY-FIRST ANNUAL
"SOUNDS OF SUMMER"
MARCHING PERCUSSION DRUM CAMP
Featuring Yamaha Artist Dr. Brian West and friends
Saturday August 3rd, 2019 • 10am to 5pm
Bakersfield High School
1241 G Street Bakersfield CA 93301
Randy Bennett • Director of Bands
Dr. Brian West is a Professor of Music and the Coordinator of Percussion at Texas Christian University. Under his direction, their concert and marching programs have received international recognition. The TCU Percussion Orchestra is a repeat winner of the Percussive Arts Society International Percussion Ensemble Competition, as is the TCU Drumline for the PAS Marching Percussion Festival. As the Percussion Artistic Director for the "International Festival of Winds and Percussion", Dr. West coordinates percussion ensembles for performances at various international locations. Dr. Brian West is a Yamaha Artist/Clinician.
QUESTIONS?
Please call 1-800-649-5354, e-mail lucky@nickrailmusic.com, or fax 1-800-743-8481.